SJCT Summer Film Series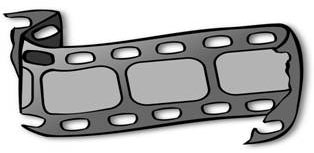 Larry Soll of the Summer Film Series shares this note with you…
Only one more week until the curtain goes up for the Tuesday Night Film Series at the Community Theatre! Beginning June 21st at 7:30 pm (please note time change!!), we will screen an independent movie beginning in the Whittier.
The films have been selected to be both enjoyable and thought provoking. If you haven't already purchased one, punch cards are available at the Theatre Box Office. Punch cards good for 10 admissions are $55. As a special inducement, folks under 25 can purchase a punch card for only $35. Single admissions will be available for $8 the night of the show. Punch cards can be shared.
Also, we encourage you to "make a night of it" by enjoying dinner and movie with friends. Vinny's Ristorante is offering 10% off your entire food bill when you show your punch card or ticket. This offer is available every Tuesday during the Film Series.
Here is a description of our first film:
June 21, 7:30 pm
Mustang (2015) PG-13 97 minutes (subtitled)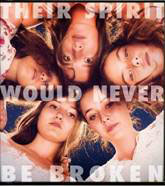 Early summer in a village in Northern Turkey. Five free-spirited teenaged sisters splash about on the beach with their male classmates. Though their games are merely innocent fun, a neighbor passes by and reports what she considers to be illicit behavior to the girls' family.
The family overreacts, removing all "instruments of corruption," like cell phones and computers, and essentially imprisoning the girls, subjecting them to endless lessons in housework in preparation for them to become brides.
As the eldest sisters are married off, the younger ones bond together to avoid the same fate. The fierce love between them empowers them to rebel and chase a future where they can determine their own lives in Deniz Gamze Ergüven's debut, a powerful portrait of female empowerment. Nominated for Best Foreign Language Film.
See trailer here.