Blackthorn at San Juan Community Theatre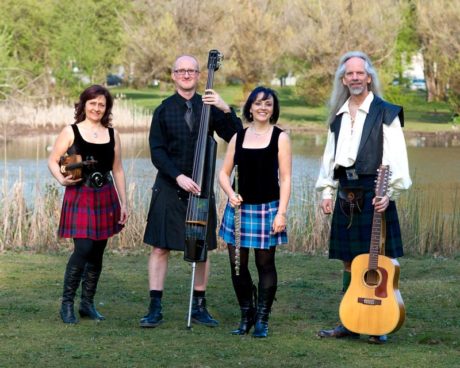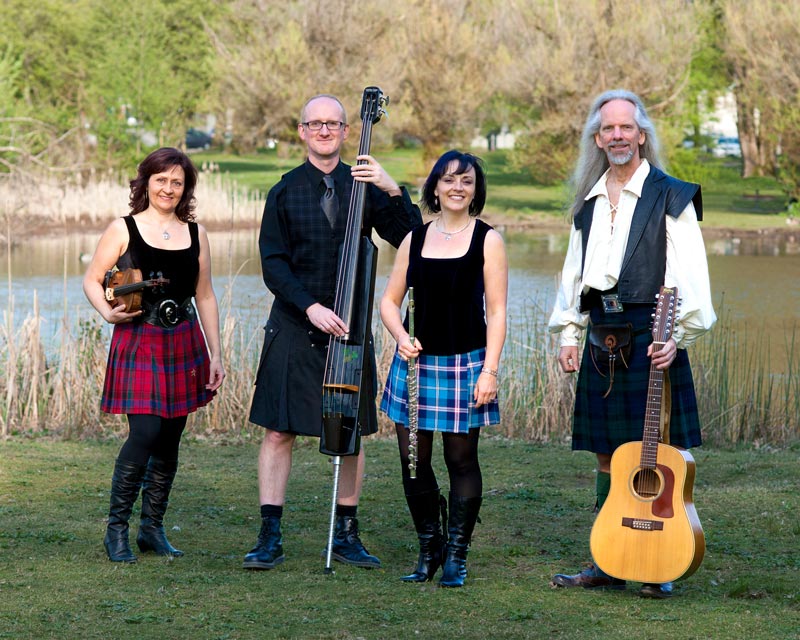 From lively jigs and reels, to songs with rousing choruses and heart-wrenching airs and ballads, the Canadian Celtic band Blackthorn brings their music to life with luscious harmonies and complex instrumentations.
Their repertoire is rooted in the musical traditions of Scotland and Ireland as well as the folk music of English and French Canada.
Blackthorn features four talented musicians, who bring a refreshing diversity of character to the group's polished sound and contribute individual mastery of a colorful variety of instruments. The results of their collective musical backgrounds, skills and experience are witnessed in the high-caliber, high-energy performances they consistently deliver to audiences of all ages.
They perform at SJCT Saturday, June 23 at 7:30 pm.
Tickets: Adults: $28 Student Reserved: $15 Student RUSH $5 available at door only.