Tie-Dyeing at the Farmers Market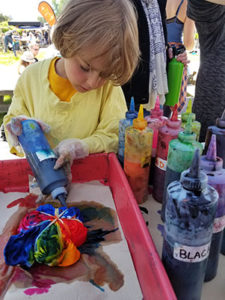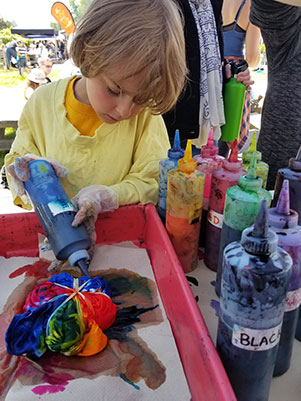 Feel like putting a little free spirit in your summer?
Join Island Rec on Saturday, June 1st for Tie-Dyeing at the Farmer's Market!
Island Rec staff will be stationed at the Brickworks Building, 150 Nichols Street, from 9:30 am to 1 pm.
Shirts will be available for purchase or bring your very own, "plain white tee" for FREE!
Mark your calendars, this is a groovy community event not to be missed!