Local Artist, Susan Williams wins two Awards at Anacortes Art Festival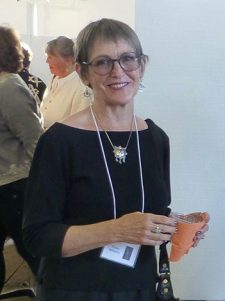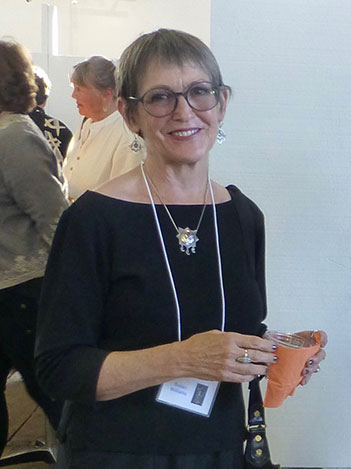 Many months ago Susan submitted three photos of her work to the jury of the Arts at The Port Exhibition. All three were accepted. While attending the opening of the Anacortes Arts Festival Gala she found that she had won the first ever Bill Mitchell Award. Bill was the man responsible for painting all of the murals that can be found in the town of Anacortes.
Then she also discovered that she was the winner of first Public Arts Purchase Award. The piece called Yates was purchased by the Anacortes School District and will be on display in the schools as a way to help inspire young people to tell stories thru their art. Having once been an Art teacher this award was particularly meaningful to her. The school system hopes to have her come and talk with the students about her work.
The pieces are on display until this Sunday as part of the Anacortes Arts Festival 2019. It's been said that up to 10,000 people come to this Festival yearly. Susan is very grateful for all of the attention that her work has been given and is now busy in her studio creating more 3-D stories…