Performer Applications Now Being Accepted for SJC Fair 2020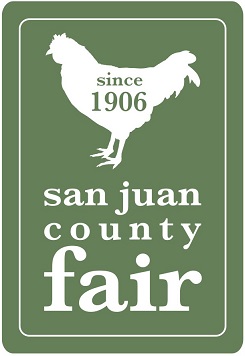 Planning is underway for the San Juan County Fair August 12-15, 2020 and we are hoping you want to be part of the show.
Are you a local musician, magician, or meandering minstrel? A performing artist, aspiring pop singer or puppeteer? We know first-hand that San Juan County has lots of talent, so if you reside on Orcas, Lopez, Shaw, San Juan or any of the outer islands – please fill out a performer application for this year and let us know what you can bring to the San Juan County Fair.
Applications will be reviewed by our Fair Entertainment Coordinator, and if you'd like to volunteer as a performer at the Fair this year we would love for you to share your talents with our community and it's visitors.
Our Fair theme for this year is "2020: A Fair Odyssey" and we are set to have our fair entertainment be out of this world!