Letters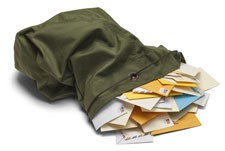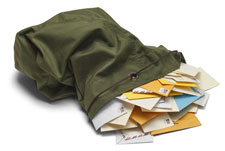 In the mailbag this morning we find this letter from Martha Alvarado…
Dear editor-
On February 11th our community will be voting on a replacement capitol & technology levy for our schools. Vote YES for our schools! This is NOT a new tax, but a renewal of the one that has existed for many years. Our community needs this levy!
This levy comprises 17% of our schools' budget and covers a host of things that the state does not fund: a school nurse, art teachers in the elementary and high school, the music program, counselors, food service and so much more.
This is not just about my children, or your children, but about strengthening our community. I would like to encourage you, as neighbors and friends, to vote YES for our local school levy.
Thank you,
Martha Alvarado