Letter from the EDC Director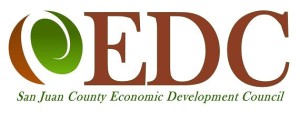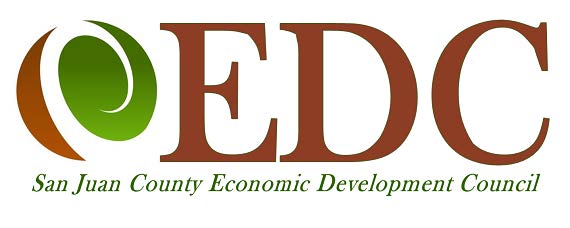 These are challenging times. We know that you are facing extraordinary difficulties right now and we want to help.
Local non-profits such as ourselves, and government agencies at all levels, are working to create programs to help businesses, employees, and the community as a whole. Right now, we wanted to let you know that we are also providing free business counseling to help you weather the current situation.
New resources and programs are being created daily, so we are including the newest information on our webpage. And we will update it with the newest info the minute we learn of it: https://www.sanjuansedc.org/covid-19/. We're looking forward to new programs that will help you and your business – from FEMA, the SBA, the USDA, the IRS, the County, the Town and other agencies of the federal government.
While it's really hard to do so right now, we encourage you to pause and step back for a moment. Think strategically about your business – what can you cut costs on, which businesses can you partner with, what messaging you can be sending your customers.
You can also get your business listed on www.islandsstrong.com, the EDC's new county-wide giftcard page for islands businesses. It's free to participate, so send your info to info@sanjuansedc.org, and we'll get your website on there.
We'll keep you in the loop on the recovery programs that are being rolled out. Until our next email – and always – hang in there. We are here for you.
Victoria Compton
Executive Director, EDC