Congressman Rick Larsen to Speak at EDC Business Recovery Call May 6th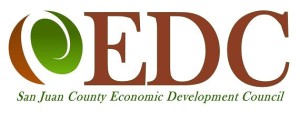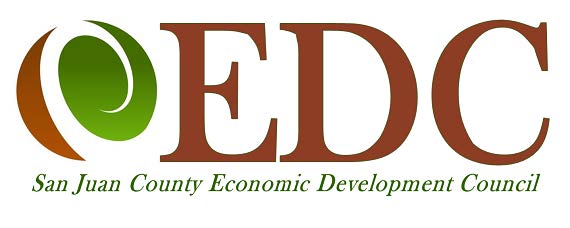 The San Juan County Economic Development Council (EDC) invites community leaders and businesspeople to join in a conversation with Congressman Rick Larsen on the economy, recovery and the news from Washington DC. The meeting will be held on Wednesday, May 6th from 10-11 a.m. via Zoom.
For more information, please visit https://www.sanjuansedc.org/business-call.