Lions Donate $10K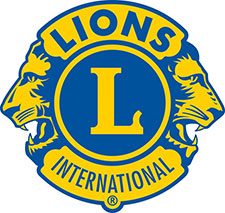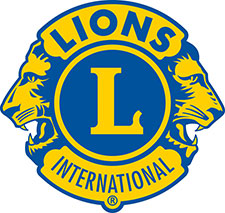 The San Juan Island Lions Club is pleased to announce that it has just approved and donated $10,000 ( Ten Thousand Dollars) to deserving organizations that provided programs and services to the residents of San Juan Island.
The grants committee of the San Juan Island Lions Club, Tom Starr, Brian Brown, Bruce Galton,
Jim Carroll and Bob Schwartzberg were able to approve the following grants:
Toddler Learning Center (TLC) $3,500
Now I Lay Me Down To Sleep (NILMDTS) $500
Boy Scout Troop 4090 and Cub Scout Pack 4090 $1,500
BSA Sea Scouts $700
Orca Behavior Institute $800
Island Haven Animal Sanctuary $2,000
Salmon Fishing for Veterans $500
Stage Left $500
In just this young century, the San Juan Lions have donated approximately $300,000 in support of deserving organizations that provide needed programs and services as well as scholarships that meet many needs on San Juan Island.
The San Juan Lions Club earns the money to support non profits and students from working and selling food and drinks at numerous events and the annual Kings Market shopping spree. Because of the Covid-19 epidemic, all of the events that the Lions Club works at have been canceled. We regret that we most likely will not be able to make any more donations as intended later on this year. As soon as we are able to earn the money to give away, the Lions Club will make announcements soliciting proposals for grants.
The grants committee of the Lions Club of San Juan Island would also like to thank Lion Steve Brandli for hosting the committee meeting on Zoom. Without his support the committee would not have been able to distribute this money.