SJC Grant Deadline Sunday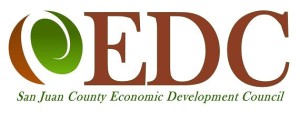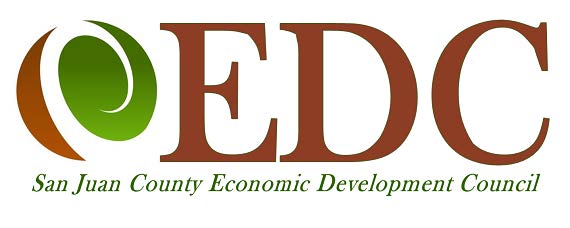 Reminder that the San Juan County Small Business Relief Grant programapplication deadline is this Sunday, 9/20/20.
Please start your application early. The application requires documentation that your business and expenses meet requirements. This grant is provided by San Juan County and administered by the EDC (a nonprofit); however, the funds come from the federal government through the CARES Act.
We are here to assist you and answer your questions during standard business hours! Befuddled by Word or PDFs? Unsure about your eligibility? If you're confused after looking at our about page or the application form, call us: 360-378-2906. We're here to help.