Letters: Minney is Committed to All Islanders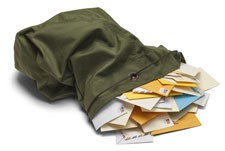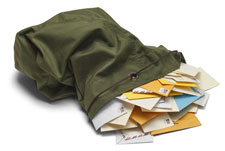 By Chuck Dalldorf, Friday Harbor
I am a full-time resident in Friday Harbor and I strongly support Christine Minney for San Juan County Council in the upcoming November election.
Council is a nonpartisan position (there's no political party potholes or sewers). Christine is an independent, long-time resident of our islands, who is fully committed to serve all islanders.
She embodies representative government and she is an extraordinary listener.
As a veteran, I know Christine Minney is a natural leader who needs no training for this important position. Christine has demonstrated life experience which will be vital in representing us at county council.
As a mother, she raised her family here and used social services to better herself. Christine built her own home while working full time and raising her family. She owns and operates a successful business. Christine has managed budgets; managed people and she has made many hard decisions.
I am a lifelong democrat and former democratic staff member in Congress, the legislature and in a large California city. I am impressed with Christine's ethics, personal integrity and her honest approach towards public policy. I truly believe in her ability as a council member to represent all islanders equally and fairly.
Please join me in electing Christine Minney for county council.