Letter: Wolf Thanks Voters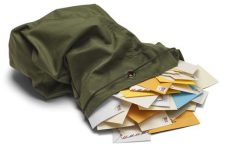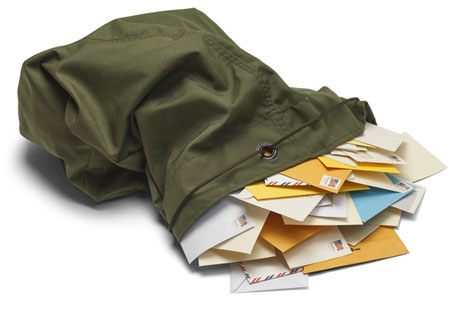 By Cindy Wolf, San Juan County Council Member District 2 Elect
I want to extend my sincere thanks to all of my campaign supporters, volunteers and staff, and especially to the voters, for electing me as San Juan County Council Member from District 2.
I am honored that you put your trust in me to help lead our wonderful county through this difficult time.
My opponent conceded the race, and I would like to congratulate him on his campaign. Rick, I know you'll continue to do good work and give back to our county. Thank you for your eight years of service.
We built an amazing coalition from the grassroots and I need you all to stay engaged as we move forward. There will be lots of opportunities to continue to make your voices heard and to participate in our democracy as our economy and our communities continue to recover from the pandemic.
Change truly starts at the local level and I look forward to what we can accomplish together to make sure the San Juan Islands continue to be a safe, healthy, thriving place to live and work for the generations to come.