Free 'Kitchen Sink' Meals at Cynthia's Bistro
Posted February 3, 2021 at 4:30 am by Hayley Day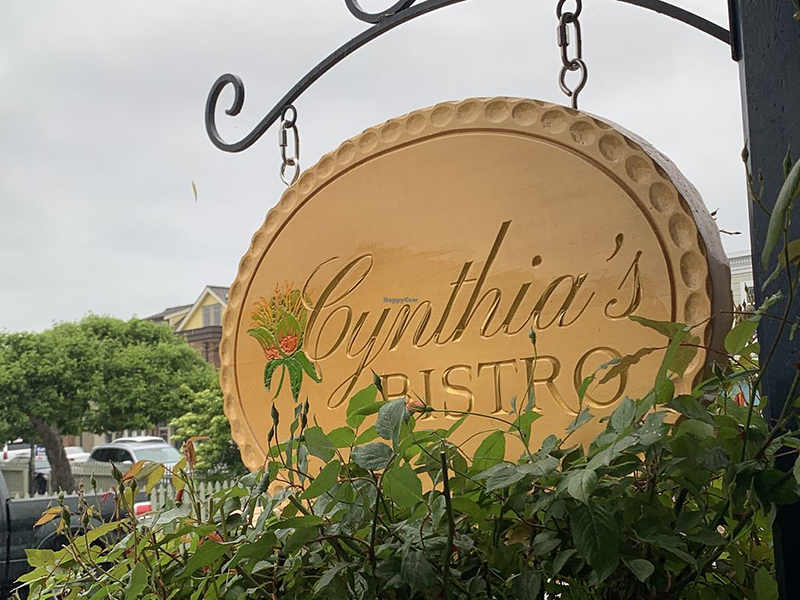 From Cyn­thi­a's Bistro
Grab a free din­ner from 4:30–6 p.m., Thurs­day, Feb. 4, at Cyn­thi­a's Bistro, 65 Nichols Street in Fri­day Harbor.
The bistro is offer­ing free take­out meals on the restau­ran­t's front porch to any­one who needs a meal or wish­es to have a home-cooked meal; no ques­tions asked, just free food.
The meals are basic home cook­ing made with every­thing but the kitchen sink.
When vol­un­teers run of out food, they will close the doors until next time.
If you care to join or donate time or mon­ey, email cynthiasofcourse@gmail.com or call 360–298-8130.
You can support the San Juan Update by doing business with our loyal advertisers, and by making a one-time contribution or a recurring donation.