Letter: Tony Fyrqvist Supports Island Rec Levy, Recounts Program Memories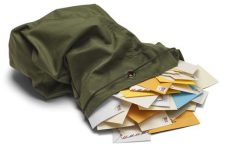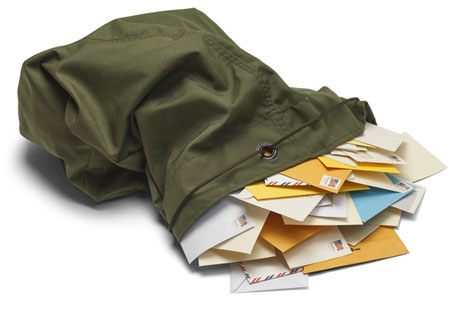 By Tony Fyrqvist, San Juan Island
I strongly support the Island Rec Levy. We have lived on the island for 30 years and I have seen the improvement has made in the community. The levy is a small price divided among many to provide a great return for all.
In the early '90s, Cindy Baker was instrumental in organizing the youth soccer leagues which subsequently left Island Rec but the base she created has sustained the program and been enjoyed by countless island youth and parents.
For a person from Finland (along with my Canadian and U.S. friends), the roller hockey experience has been invaluable. Participating in this program, I have stayed in shape and all of our children learned to skate, as rollerblading is very similar to ice skating.
I remember when the first father-daughter dance took place at the grange. I took our older daughter first and then overlapped for a while with two daughters and then continued with the younger one. This provided us with many happy memories and opportunities to bond.
Our middle and youngest sons enjoyed the skate park and the skate competitions, and all of our five children participated in Island Rec soccer camps during the summer.
Other programs we have participated, or been involved with, include the children's festival, ping pong tournament, Music on the Lawn and teen basketball. We have taken our puppy for socialization to the dog park.
I am proud that our rag-tag group the Squaaaaaad participated in, and actually won the first prize, in the very first summer adult soccer league. This was a fun, coed, mixed-age event with players being "borrowed" by other teams in a friendly competitive spirit.
Currently, I like to take walks after work at the gravel pit. The La Farge Open Space Park is within an easy walking distance from our house in town and a true treasure for the island.
I believe the Island Rec programs improve the quality of life for islanders, and actually bring in revenue as I have had conversations with many participants of the 8.89k Loop Run (formerly Journal Run) and they have stated that this is one of their favorite summer events.