Kids Can Join Hands-On Masonry Project Online With EDC, 4-H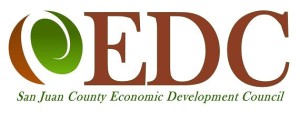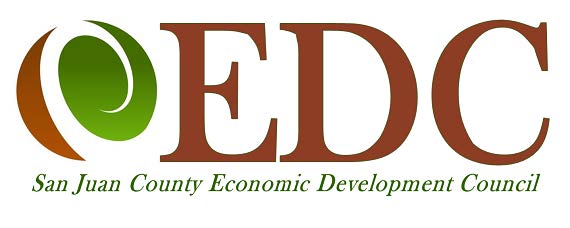 From San Juan County Economic Development Council
Kids from all over San Juan County have a chance to do a free, fun masonry project put on by the San Juan County Economic Development Council and Washington State University Extension's San Juan County 4-H Program.
Dave Koch, retired stonemason, is donating his time and labor to create kits to do slate tile work.
Kids will learn about the masonry trades and how to do the project in online sessions with Koch at 4 p.m., Tuesdays, May 4, 11, 18 and 25 via Zoom. Kids will do the project at home.
This program will be free and is open to all San Juan County middle school-aged children. Kids have to join 4-H, which will be paid for by the EDC, to participate. There is no obligation to remain in 4-H after completing the project. However, 4-H membership will open other great learning opportunities.
To register a child, parents may contact Wendy Waxman Kern, the 4-H coordinator for San Juan County WSU Extension, at wendy.waxman@wsu.edu. This activity is geared toward middle school-aged youth and has space for up to 10 kids.
This is the second in series of hands-on trades projects for kids, which will include such topics as electronics, firefighting, solar power and construction.
This series is made possible by the generosity of funders of the EDC's Trades Training Initiative, including the Raynier Institute and Foundation, San Juan County, the Lopez Island Lions Club, the United Way of San Juan County, the Port of Lopez, the Port of Friday Harbor, the Town of Friday Harbor, the Washington State Dept. of Commerce, Browne's Home Center, and others.
To support EDC trades programs, visit www.sanjuansedc.org/donate.