Two People Survive Plan Crash Off Blakely Island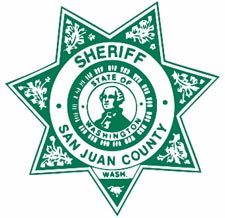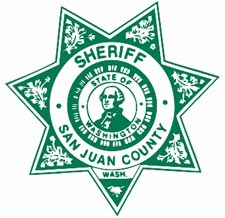 By Hayley Day, San Juan Update
Two people were rescued after a plane went down near Blakely Island Sunday.
At about 4:30 p.m., April 11, the San Juan County Sheriff's Office reported deputies — as well as fire, EMS and coast guard crews — were responding to a call of a downed aircraft south of Blakely Island.
About an hour later, the sheriff's office reported, "two occupants of the plane were able to exit the plane and make it to shore."
Airlift crews were at the site, according to the sheriff's office, and deputies, as well as Orcas Fire and EMS, reviewed the area for possible fuel spills.