Adopt Independent Cat Sissy at the Friday Harbor Animal Shelter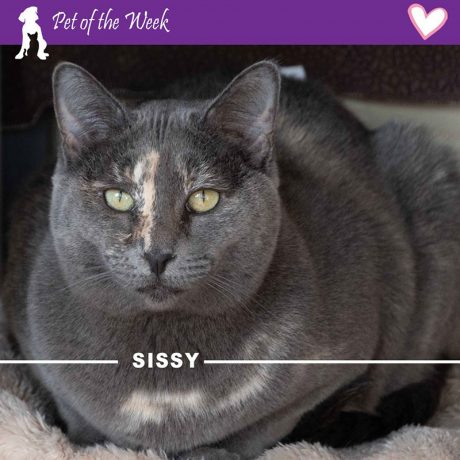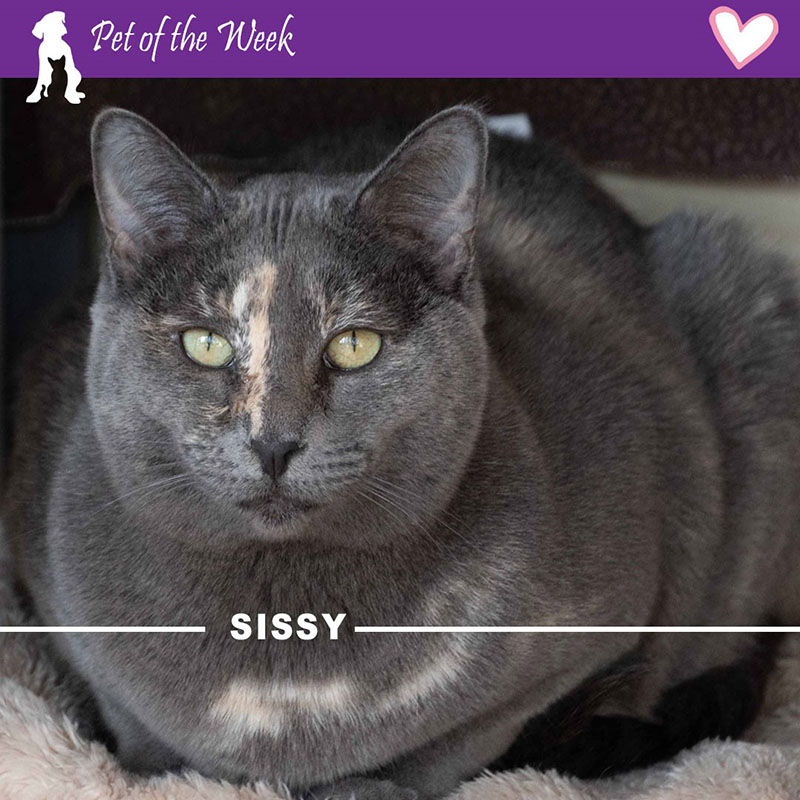 Age: Approximately 1.5 years
Sex: Female
Breed: Domestic Shorthair, Dilute Calico
Application: www.apsfh.com/adoption-program/feline-application/
Meet Sissy! A gorgeous feline looking for a forever home.
Sissy has a few guidelines she would like her adopters to follow: Must have a variety of toys, comfy bed, plenty of food, a nice window seat, room to strut around, and finally, adherence to a "lookie but no touchie" policy.
You see, much like her sister, Nissy (also available for adoption), Sissy is an independent sort of gal. She is a self entertainer when given the right tools, and would do best in a home that will be okay with her being just who she is.
Sissy can offer a lifetime of entertainment, eye candy, and company! Even though she is shy, she is very much still interactive and loves to play, play, play. She is a cat to the core that deserves a cat-loving home.
And who knows? Maybe that she'll allow that "special person" a few pets…someday.
About

Origin: Texas
Weight: 8.5lbs
Personality: Playful, Mysterious, Inquisitive
Energy Level: Medium
Likes: Feather Wands, Scratching Posts, Hide and Seek, Wrestling with her Sister
Dislikes: Human Touch, Landscapers, Dogs
COVID-19: APS-FH will be giving priority to local adopters, however, an application MUST be submitted prior to any meet and greets.