Historic Preservation in Friday Harbor – Update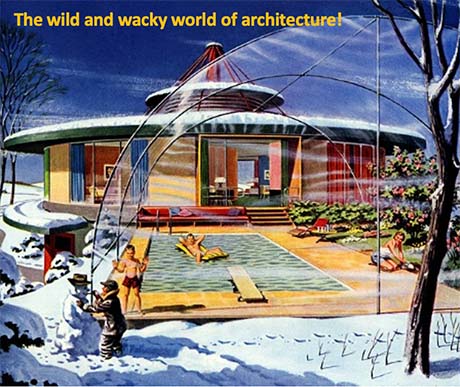 Welcome Karl! The Town of Friday Harbor Historic Preservation Review Board recently filled one of the two recent vacancies. Our newest member is Karl Eberhard who has a wealth of experience in architecture and municipal historic preservation programs and citizen preservation advisory boards.
Just one more….
The good news is that there is one more vacant position just waiting for an island resident with interest in and enthusiasm for architecture, historic buildings, and community service. Could this be you?
Run, don't walk! To apply, or for more information contact Sandy Strehlou, (360) 622-2037 or sstrehlou@fridayharbor.org.