Town requests citizen assistance ahead of storm event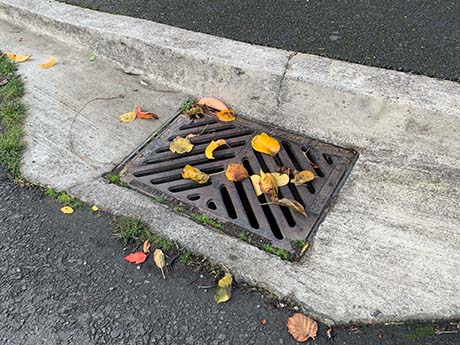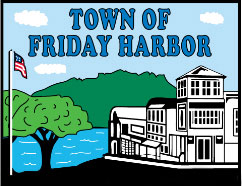 Town citizens are asked to help keep street gutters and storm drains clear of fall leaves and debris before the heavy winds and rainfall predicted over the coming week. Clogged street gutters can result in storm water overflow and potential flooding.
"Our streets crew works extremely hard to keep the streets clean and clear, but it's challenging with the volume of leaves that drop this time of year—especially during a storm," said Town Administrator Duncan Wilson. "We would appreciate if people could take a few minutes to help themselves and their neighbors by clearing debris that could block street drains."
Citizens in need of assistance with clearing potential storm drain blockage should contact Town Hall at 360-378-2810.