Ferry News
The following announcement is from Washington State Ferries…
Initial Plans to Restore Service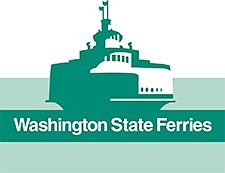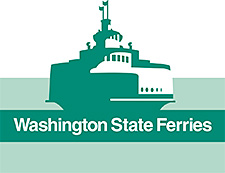 We know and understand that our reduced service schedules are causing many challenges for thousands of riders across our system. Again, last month's difficult decision to cut back sailings was only done when it became clear we didn't have the crewing necessary to provide consistent service on our fall schedule. Our intent is to reduce last-minute sailing cancellations. Since Oct. 18, we have canceled just eight sailings. We had 341 cancellations from Oct. 1-17.
In addition to greatly reducing last-minute cancellations, we've been able to add supplemental service on several routes nearly every day recently.
We're now working with our labor partners on when and how we can restore service more long term. Based on a review of ridership and need, service will be restored first on our Anacortes/San Juan Islands route. We may add a fourth boat to the run as soon as next week, returning to the previous fall schedule as a trial. Because this is a trial, ensuring we can reliably crew all assigned vessels there, we won't reopen reservations for the route until we're certain we can do so.
Our work to build back service is heavily dependent on hiring new employees and we are focusing heavily on recruitment outreach, like this advertising on monitors at our terminals and on our vessels. We're also working to put a similar message on our receipts.