Check for Leaks or Broken Pipes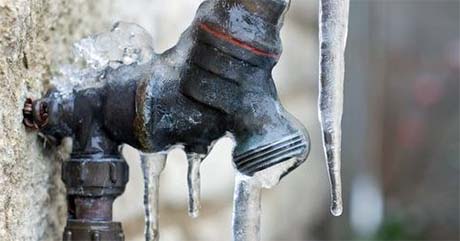 To Friday Harbor water system customers – Town of Friday Harbor is asking anyone who owns or lives in property served by the Town water system to check for water leaks both inside and outside.
Since the freezing temperatures arrived the Town has seen an unusual draw down of our water tanks challenging the ability of our treatment plant to supply water fast enough to keep up. We believe this is the result of multiple leaks at customer properties.
Please let us know immediately by calling us at 360.378.2154 (after hours call SJ County Sheriff's office at 360.378.4151) if you find one.