Water Leak Found and Stopped at 660 Spring Street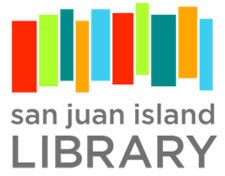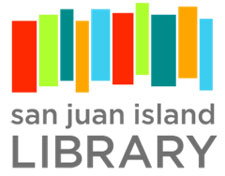 Editor's Note, Jan. 2, 2022 – We may not be out of the woods just yet – see this message from Duncan Wilson on San Juan Islander.
(Friday Harbor, WA) – December 31, 2021 – The San Juan Island Library District was notified by the Town of a major leak at the former Life Care Center in the early evening of December 30th and worked with the Fire Department and Town to ensure that the emergency sprinkler system was shut down to stop any further leakage. The main water supply to the property had previously been shut off on December 24th, but the emergency fire suppression system is connected directly to the water main.
The District maintains a presence at the building five days per week, and the caretaker was onsite through midday on Wednesday, December 29th. At that time, there was no problem noted. Thus, the fire suppression pipes froze and burst sometime overnight on December 29th and the leak occurred between then and the afternoon of the 30th when neighbors heard alarms. At that time, the District worked with the Town, Fire Department, and OPALCO to stop the leak and render the building safe.
There has been damage to the building from the water leakage. The District is assessing its extent and will be taking action to keep the building safe and secure. The plan is still to replace the existing building with a structure which meets current construction code and which is suitable for a community library, after a planning and funding process which will begin in 2022.
The District thanks Town, Fire Department, and OPALCO teams for their fast response to yesterday's event. There will be a report with further details at the District's upcoming board meeting on January 11th at 3pm, after examination by qualified contractors.