Winter Message from the Town
To Town Water Customers: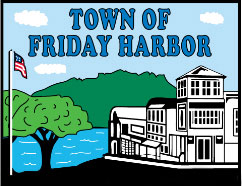 The recent cold snap has caused pipes to freeze in houses and buildings that have never had that issue before. Due to increased water usage, we know there are more leaks in the system. We ask everyone to check their houses, inside and out, to make sure they don't have burst pipes that could significantly increase your water bill and cause extensive damage to your house.
Please make sure to walk around your house and check all hose bibs. If you have a backflow prevention device, check on that as well. Vacation and rental properties are the most susceptible and won't be discovered until meters are read mid-month.
Check your property immediately and again when the temperatures increase as frozen pipes will start leaking when thawed.