Summer Film Series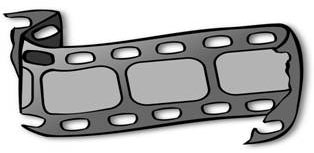 Tuesday July 23rd at 7:30 pm at San Juan Community Theatre, the Summer Film Series continues…
Angels Are Made of Light
Dari, Pusto, Arabic, and English (subtitled)
Documentary Not Rated 117 minutes
This film by Friday Harbor's own James Longley arrives 12 years after his Oscar nominated "Iraq in Fragments". Filmed throughout three years (2011-2014), Angels Are Made of Light follows students and teachers at a school in an old neighborhood of Kabul that is slowly rebuilding from past conflicts. Interweaving the modern history of Afghanistan with present-day portraits, the film offers an intimate and nuanced vision of a society living in the shadow of war.
Through its spoken words, its sorrowful and understated score and its quietly devastating snapshots of people just trying to get by, all amid a pervasive sense of violence, "Angels Are Made of Light" serves as a lament for a prosperous past that can't be reclaimed, a volatile present that affords few prospects for joy or success, and a future that's terrifyingly uncertain. No matter its title, there are no heaven-sent saviors to be found here — only despondent children struggling, with the aid of a few noble adults, to take flight.
Thanks are due to Lee Sturdivant for suggesting this film and to James Longley for making this showing possible even before its national debut.
Please remember that no admission will be charged again this year but we do ask that you consider making a donation to the Theatre in appreciation for sponsoring these films. Also note that $2 bottomless popcorn will be available, this year with a variety of exciting new toppings.