Donate To Gary Bowman Memorial To Support Wife Yvonne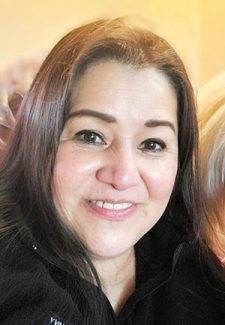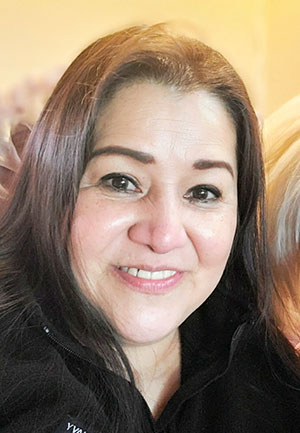 From organizers
You surely know our friendly, Friday Harbor U.S. Post Office counter employee, Yvonne Bowman. She is always ready with a kind word and smiling eyes.
On Dec. 24, her beloved husband Gary Bowman passed away due to an aortic dissection.
Gary did not have life insurance. This has been a devastating loss besides a huge, unexpected financial burden for Yvonne.
Yvonne has always felt the island community was her family. You can feel her caring attitude when you see her.
Throughout the years, she has been a big contributor to San Juan Island charities in actions and deeds. Now, islanders can assist kind and gentle Yvonne.
Our goal is to raise $25,000 to help her over the next two years until she can receive Gary's Social Security.
There are four ways you can contribute to the Gary Bowman Memorial Fund at Banner Bank:
Go inside Banner Bank and make a donation deposit to the fund.
Use the drive-up window and mention the Gary Bowman Memorial Fund.
After hours, use the outdoor drop box near the drive-up. Title an envelope with Gary Bowman Memorial and a note inside.
Mail a check to the Gary Bowman Memorial Fund, Banner Bank, PO Box 909, Friday Harbor, WA 98250.
Kind donations of any amount, such as $10, $20, $50, $100 or more, are appreciated. The account was opened with the encouragement of friends is only accessed by Yvonne Bowman and she receives 100% of the donations. Your gift will make a difference in the life of this wonderful woman. Her financial struggle is real.
It is well known that islanders step up and help other islanders in need. Now is the time. Thank you for your consideration and donations.
For more information or questions, please email organizer Marie D. at Benefit4Yvonne@gmail.com