Letter: Wolf Has My Vote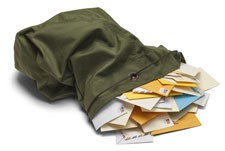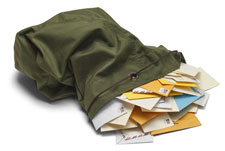 By Natalie Menacho, Orcas Island
I am choosing to vote for Cindy Wolf for San Juan County Council, District 2, because I am confident that Cindy will not only listen to the voices of the people, but both speak to their needs and put plans in place for effective action.
I trust her choices because she isn't burdened by the prospect of personal gain from increased tourism.
I believe Cindy will bring about productive change based on sound data and the needs of our county. As a long-time resident, Cindy has entered this race because she recognizes that our way of life is at stake.
Personally, I know that Cindy shares my concern for the lack of affordable housing for our county's working class. Year after year, many of our hardworking, reliable, and skilled community members are forced to scavenge for housing as their rentals flip to Airbnbs.
Despite overwhelming opposition from their constituents, our current council has allowed vacation rental permits to continue to go uncapped. This status quo leaves too many homes unoccupied for 3/4 of the year and, in turn, leaves our county's businesses perpetually short-staffed. Meanwhile, our visitor counts continue to rise.
Where is the tipping point? I don't want to wait for a collapse. Do you? Let's make a change!
Cindy is a mother and an active community member. She is a candidate for the people, as well as for the environment. She is honest, solution-driven, and thoughtful.
She has my vote! Join me in voting for Cindy Wolf for County Council, District 2!