Grief and Loss Workshop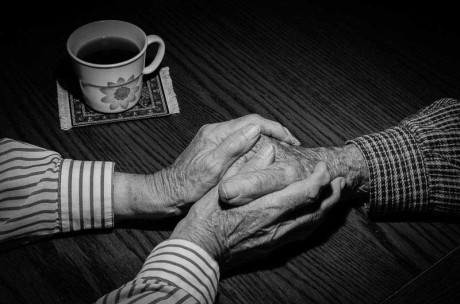 Grief and Loss: Getting through the Holiday Season with Lenore Bayuk
Monday, November 9, from 9:00 to 11:00 am
San Juan Island Library Community Room
Refreshments provided courtesy of the Friends of the Library
The holiday season is often stressful, especially after having lost a loved one. So many rituals and memories are associated with holidays, but you do not have to suffer through them alone.
Come to share and learn how to cope during this time of year. Facilitator Lenore Bayuk is a Psychosocial Nurse Specialist and Friday Harbor psychotherapist who has offered this popular workshop for the past 2 years.
This event is co-sponsored by the SJI Library and Hospice of San Juan.