Sugar Bare Studio Moves to New Location in Friday Harbor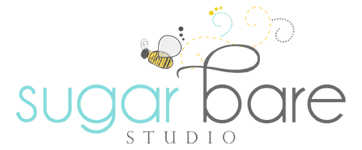 Rebecca Clarke, owner of Sugar Bare Studio, is excited to announce that she has moved her practice and will now be offering body sugaring services out of the Spa at Earthbox, located on 410 Spring Street.
"In addition to offering high quality sugaring and makeup services, I'll now be able to offer facials and body treatments through the spa. I'm really excited to be working with an exceptional team of therapists," says Rebecca, a WA Licensed Esthetician.
Body Sugaring is an ancient form of hair removal used around the world. It is an all-natural, gentle and highly effective method for removing unwanted facial and body hair for both men and women.
To learn more visit www.sugarbarestudio.com. To book an appointment with Rebecca call 298-7137 or call the Spa at Earthbox at 378-3383.