EMS Open House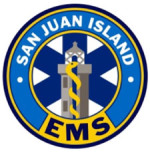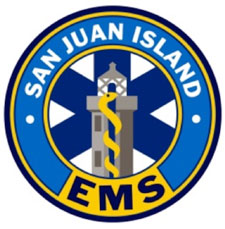 You're invited to the EMS Open House.
Come and Meet our new Chief!
Friday February 19th from 4:30 to 7:00 pm at the EMS Building at 1079 Spring Street.
There will be Cookies and Tea, opportunity to talk to an EMT or Medic and you'll see where all the action starts!