Memorial Service for Georgia Baciu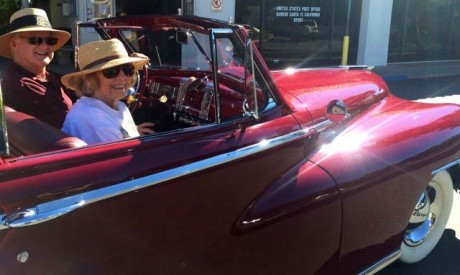 A memorial service for Georgia Baciu will be held on Saturday, February 20, at 11:00 am in Saint David's Episcopal Church. Georgia died December 12, 2015.
Her ashes will be scattered in a private ceremony with her family after the memorial service. Saint David's Church is located on the corner of Park and Marguerite.