Exercise Your Rights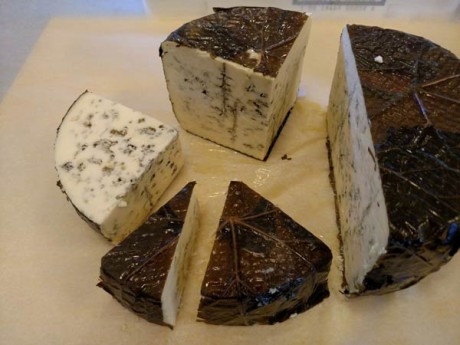 Here's a message Richard Daly of SJI Cheese wanted to share with you…
San Juan Island Cheese strongly believes that it is incredibly important to exercise your right to vote. To emphasize this, our cheese counter and lunch bistro will be closed on the morning of Saturday, March 26th so our staff can participate in the San Juan County Democratic Caucus (10:00 am at FH High School).
We highly encourage our guests, our neighbors and other businesses to attend.
As a result, San Juan Island Cheese will open at 12:30 pm on Saturday, March 26th and close at 3:00 pm. We welcome all to join us after the caucus to debrief over a glass of wine and a cheeseboard. Our regular lunch menu and small plates menu will be available as well.
For more information on this very important event and future events, we encourage you to visit the San Juan County Democrats.
Thanks very much!
Richard