EDC Offers Sales Processes for Profitability Workshop
Posted May 25, 2016 at 5:43 am by Update Staff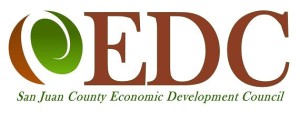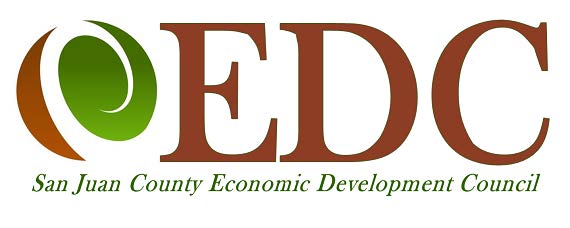 Join the San Juan Coun­ty Eco­nom­ic Devel­op­ment Coun­cil for their upcom­ing FREE work­shop, Sales Process­es for Prof­itabil­i­ty on Tues­day, June 7th from 1:00–2:30 p.m. on Orcas Island. Par­tic­i­pants will learn to plan strate­gi­cal­ly in order to increase sales for their businesses.
Stud­ies show that near­ly 60% of com­pa­nies lack a well-defined sales process – the step-by-step plan that busi­ness own­ers use to close deals and make sales. Good sales process­es help cus­tomers arrive at informed final deci­sions about pur­chas­es, and help busi­ness own­ers to increase profits.
The event will be pre­sent­ed by Tony Salas of the Small Busi­ness Devel­op­ment Cen­ter of Mount Ver­non, and a sales and man­age­ment con­sul­tant for near­ly 40 years.
As part of the class, Salas will cov­er how to under­stand buy­ers, how to assist prospec­tive cus­tomers in mak­ing pur­chas­ing deci­sions, and how to design strate­gic sales process­es. Addi­tion­al­ly, Salas will dis­cuss con­crete steps to man­age and imple­ment the sales process and track key met­rics, so that sales can be con­tin­u­ous­ly optimized.
Details: Tues­day, June 7th from 1:00–2:30 p.m. at the Orcas Island Fire Sta­tion at 45 Laven­der Lane in East­sound. Advance reg­is­tra­tion is required; please call 360–378-2906 to reserve your space, or email: info [@] sanjuansedc.org.
The EDC thanks San Juan Coun­ty gov­ern­ment, our ports, the Town of Fri­day Har­bor, Island Mar­ket, Her­itage Bank, Islanders Bank and the Depart­ment of Com­merce for their sup­port of this workshop.
You can support the San Juan Update by doing business with our loyal advertisers, and by making a one-time contribution or a recurring donation.