Hunger Games on Saturday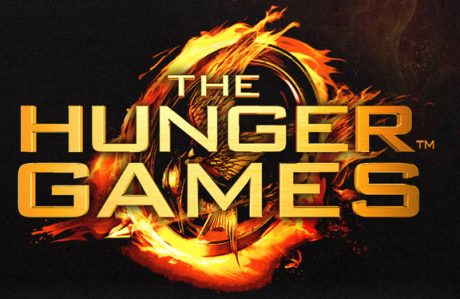 The Capitol Calls All Eligible Tributes to The Hunger Games – The Second Hunger Games of San Juan Island Library will be held on Saturday, July 23 at the SJI Fairgrounds from 1:30 – 3:00 PM*
Prepare for battle with your friends and train for an epic afternoon of games. The day starts with The Reaping, training for the games, the competition for the title, and of course, feasting for all as a district tribute.
Wear clothing that you can get wet and dirty in, and bring a token given to you by loved ones that you can easily carry with you during the games.
Come to the Fairgrounds on Argyle Ave. at 1:30 pm to meet your judges and mentors.
Appropriate for kids who have just completed grades 4 through 9. Please Note:  Due to the Cancellation of the Teen Camp Half-Blood Event Scheduled for Saturday, August 6 – kids in grades 7, 8 and 9 are also invited to participate in this upcoming event.
Registration is not required, but helpful for planning.  Call 378-2798 or stop by the Library to sign up!
*The Games could run 15 to 20 minutes longer depending on the pace of the events.
And May The Odds Be Ever In Your Favor!