Live at the Rumor Mill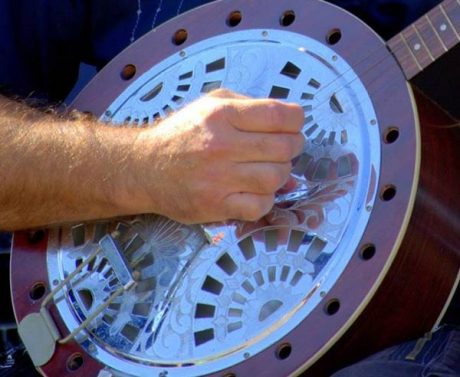 Budapest West performs at the Rumor Mill, Saturday July 9th at 7:30pm. 
The band says: "We are happy to announce our return to Friday Harbor for another night of great food, excellent drinks, and our rockin' 'belly-dance-world-groove'. Join us at Rumor Mill in beautiful downtown Friday Harbor!"
Since the release of their first critically acclaimed album "Letters from Afar", Budapest West have delighted audiences around the Pacific Northwest and beyond with their unique "electro-world-groove" sound. They have performed at many of Washington's largest festivals, including the Coupeville Arts & Crafts Festival, Spokane Pig Out, Choochokam Music & Arts Festival, Apple Blossom Festival, just to name a few.
Their sound has been heard on live stages from Alaska to Hollywood and across the Midwest and Great Lakes region.
Read more about the band and listen to some samples on their website.