Parade Volunteers Wanted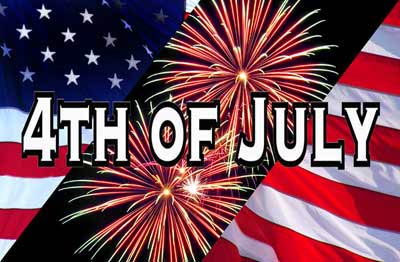 Represent the Friday Harbor Film Festival in the 4th of July parade! Join the fun! There is room for riders in the FHFF truck, and we need walkers to pass out FHFF magnets and greet the crowd.
How Do You Participate?
Stop by the Friday Harbor Film Festival office, this Friday, Saturday, or Sunday (July 1-3, 2016), from noon to 5:00 pm.
Pick up your stylish new FHFF t-shirt to wear to the 4th of July Parade.
Our office is located at 10 First St. Friday Harbor, corner of First and West. Lynn Danaher will be in the office to assist you.
Check in with the Friday Harbor Film Festival group for the parade on the morning of the 4th at 9:00 am near M&W Auto Sales.
We hope you will stop by the office in the next few days, and think you will be amazed at the new look our space has now. We are looking forward to seeing our wonderful volunteers once again! Thank you for your help and support!
If you want to help and can't get to the office before the parade date, please give Lynn a call at 360-472-1050.
Questions may also be emailed to: volunteers [@] fhff.org.