Letter From Animal Protection Society
Dear Editor,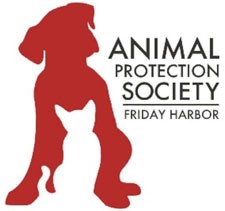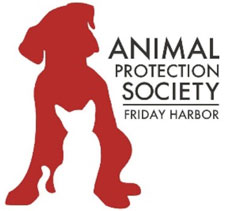 Last week during our county fair the temperature here on the island rose to well over 80 degrees several days in a row. Sadly, those of us working at the Animal Protection Society booth were notified on four separate occasions that people had parked their cars in the lots across the street from the fairgrounds; leaving dogs inside those cars, for periods of over two hours.
In one of those instances, sheriff's deputies were dispatched and when the car was eventually opened the temperature inside the vehicle registered 90 degrees. This reading was taken five minutes after the doors had been opened and air allowed to circulate. The two dogs inside the car had been left in crates, with no water, for over five hours; windows barely cracked. The lot has no shade. A citation was issued in this case.
It is always disturbing and sad to see people show so little regard for their pets, but it is especially tragic in light of the fact that so much information is published and circulated warning people of the dangers associated with leaving pets in cars during warm weather. Hundreds of pets die each year in our state, as a result of being left in cars on hot days. And even an overcast or mild day can injure an animal if there is not enough ventilation or they don't have water available. After 10 minutes, the internal temperature of your car can rise by 20º F and increases exponentially from there. Even on a mild day, that's far too hot for a dog!
While it has been widely publicized, it would seem that more than a few islanders are not aware a new Washington State law went into effect July 24, 2015 that allows police officers to break into vehicles to rescue pets left in cars on hot days.
If you see a dog in a car on a hot day, it is best to call 911 rather than trying to get into the car yourself. While police and law enforcement are protected from civil liability under the new law, civilians are not. If you break into a car to save a dog, you could face legal or financial penalties for the damage to the vehicle. Plus a dog in a vehicle may not react well to the intrusion and you could be injured.
Pets should not be left in a car on a day hotter than 60º or colder than 32º F. Veterinarians recommend you always park in the shade, roll down at least two windows halfway, make sure water is available. Try not to leave your dog for longer than five to 10 minutes.
Sincerely,
Jan Murphy
Shelter Manager
Animal Protection Society – Friday Harbor