Night Music: Island Women Sing!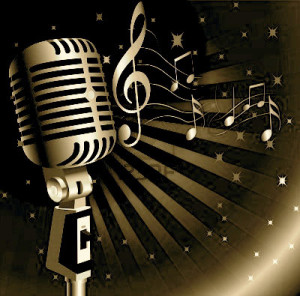 From the San Juan Community Theatre…
Our last Night Music of 2016 is THIS Wednesday, August 10 at 7:30 pm.  We're finishing our popular series with an all women night!  Island songstresses will share their favorite tunes in the intimate Gubelman Theatre.
Featured singers are Cynthia Burke, Laura Chorba, Debbie Nash Strasser, Kira Sable and Susan Williams.  Seating is limited so get your tickets now.