Beautifying the Town
Posted September 30, 2016 at 9:42 am by Tim Dustrude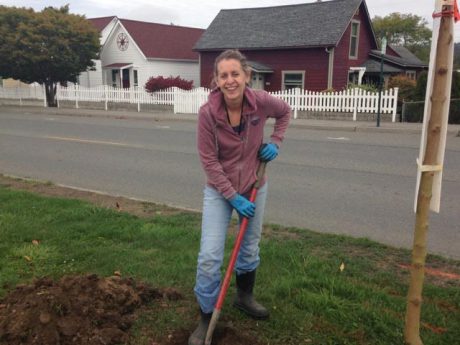 Deb­o­rah Neff shares this note about vol­un­teers doing good things last Saturday…
Last Sat­ur­day a group of com­mu­ni­ty vol­un­teers par­tic­i­pat­ed in Unit­ed Way San Juan County's annu­al Day of Car­ing in Fri­day Har­bor by help­ing to beau­ti­fy the town.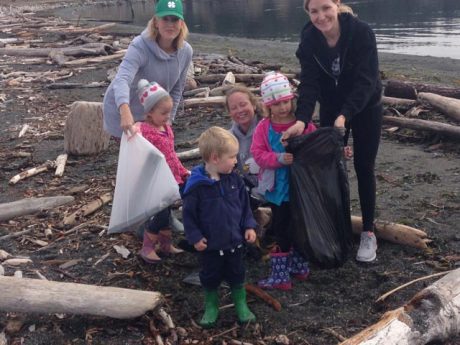 The work par­ty pulled weeds at the Mullis Cen­ter and the Ele­men­tary School, plant­ed trees by the high school, and cleaned up trash at Jack­son's Beach.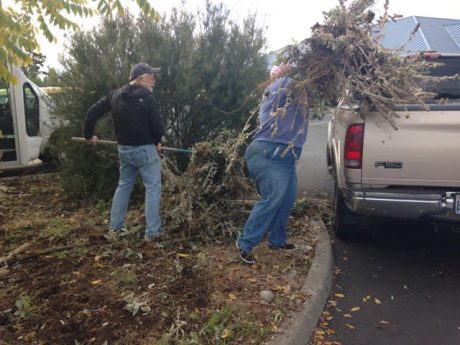 You can support the San Juan Update by doing business with our loyal advertisers, and by making a one-time contribution or a recurring donation.