Vic's Restaurant Changing Owners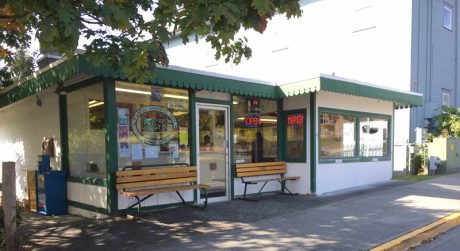 After 17 years of operating Vic's Drive In Restaurant, owners Kevin Widmayer and Linda Jensen have sold the business. New owners Brian and Theresa Carlson will take over on October 1st.
But you can get a chance to meet the new owners and say goodbye to the old owners on Friday September 30 – they will all be there all day. Plus, because there's a Wolverines football game on Friday, they will stay open late, as Kevin and Linda have done for many years.
More info will be posted soon, but for now – get on down to Vic's on Friday to say "Hello!" and "Goodbye!"