Hip Hop Hooray!
Posted October 8, 2016 at 11:06 am by Tim Dustrude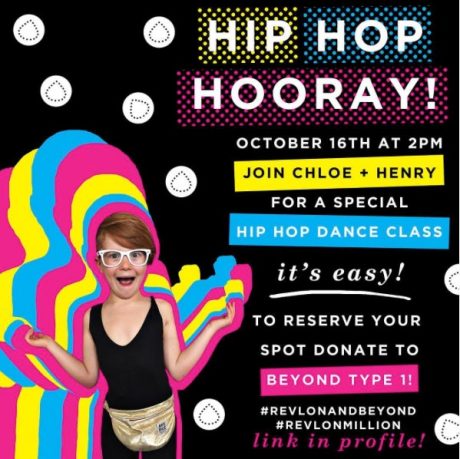 Just got this note from Chloe Klein…
I am teach­ing a fam­i­ly friend­ly Hip Hop class to ben­e­fit Beyond Type1, to help my amaz­ing friend Hen­ry Jensen raise mon­ey toward his goal!
Sun­day, Octo­ber 16th at 2pm at the Grange.
Come dance with us and if you are unable to join in per­son, PLEASE donate and you can be there in spir­it! Thank you!
Sign up by dona­tion by click­ing on https://www.crowdrise.com/sarajensen2
You can support the San Juan Update by doing business with our loyal advertisers, and by making a one-time contribution or a recurring donation.