Hope Wanted
Posted November 20, 2016 at 10:06 am by Tim Dustrude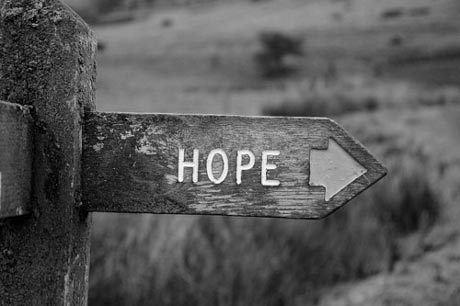 Young Spring Street School writ­ers speak up.
Louis Prus­sack from Spring Street School invites you to this spe­cial event on Wednesday:
Dear Fam­i­lies and Friends,
Next Wednes­day, Kate Smal­l­'s stu­dents will be doing a read­ing at the Pres­by­ter­ian Church across the street from Spring Street School. I would urge you to attend.
Not just because some­one you know will be on stage read­ing a piece of their writ­ing. Not just because learn­ing to speak in pub­lic in front of a large audi­ence is a crit­i­cal skill for our stu­dents to practice.
No. The main rea­son to come and lis­ten to their sto­ries is to be trans­port­ed back to that time when we had an essen­tial wis­dom that we have since most­ly lost. That pre-teen clar­i­ty and insight full of hon­esty and reflec­tion, untaint­ed by the knowl­edge of adulthood.
So come. Come to laugh and to cry. Come to glimpse the wis­dom of our kids.
Here's an excerpt from one of the writers:
…every­one should have the love and warmth that I have. Every­one should feel pro­tect­ed, have fun, and go to a great school. Let's help peo­ple be them­selves, live in jus­tice, and sleep safe­ly. Maybe we don't feel safe right now, and that's why we need to keep danc­ing, writ­ing, and mak­ing art. Right now is when we should talk loud­ly about equal­i­ty for every­one. It's going to be hard, but who knows, it might work. We have to try.
~ Olivia Mor­ris, 6th grade
The writ­ers:
Krys­tal Luchterhand
Olivia Morris
Fre­da Kvistad
Siri Dow
Lily Tate
Ava Smith
Leo Miller
Aiyana O'Prussack
Kaj Litch
Leah Jenson
Faith Jayaram
Ricky Hughes
Burly Hildreth
Lil­lian­na Harrison
Han­nah Greene
Sage Grant
Tawan Edholm
Levi Buchanan
Gavia Boyden
Frankie Black
Wednes­day, Novem­ber 23rd 11:30 am at FH Pres­by­ter­ian Church
You can support the San Juan Update by doing business with our loyal advertisers, and by making a one-time contribution or a recurring donation.