Bits & Spurs Says Thanks!
Posted January 20, 2017 at 5:48 am by Tim Dustrude
Nan­cy Ball­man shares this news from the local 4‑H horse club "Bits & Spurs"…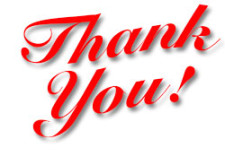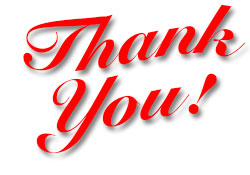 Thanks to a gen­er­ous dona­tion from Islanders Bank and the help­ful assis­tance of Alexan­dra Sher­lock, Bits & Spurs was able to pur­chase new 4‑H club hood­ies which you will be able to see them wear­ing when they ride at the fair.
They would like to say a big Thank You to Islanders Bank and Alexandra!
Bits & Spurs is the local 4‑H Horse­man­ship club — a non prof­it group who meet month­ly and have project hors­es that they take care of year-round. It is their respon­si­bil­i­ty to make sure the hors­es are fed and their stalls are cleaned dai­ly. They also go to clin­ics and ride togeth­er as much as pos­si­ble. They keep a project book up to date and turn it in before the Fair and then show their hors­es at the Fair. They also do a demon­stra­tion and a com­mu­ni­ty project.
Nan­cy hopes to get the word out about this group to try and get more mem­bers. Their next meet­ing will be in Feb­ru­ary and will be announced on Face­book. To learn more about the group, vis­it the local 4H web site.
You can support the San Juan Update by doing business with our loyal advertisers, and by making a one-time contribution or a recurring donation.