Business Feasibility Workshop
Posted February 21, 2017 at 5:45 am by Tim Dustrude
EDC offers free work­shop on busi­ness fea­si­bil­i­ty for entrepreneurs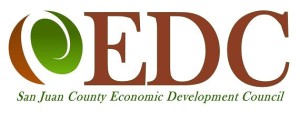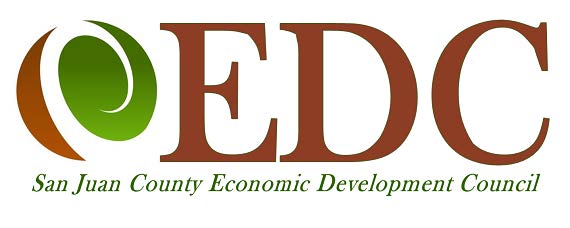 All entre­pre­neurs won­der if there is a mar­ket for their busi­ness ideas, or if they will make mon­ey from them. Join the San Juan Coun­ty Eco­nom­ic Devel­op­ment Coun­cil for a FREE work­shop to learn more about Busi­ness Fea­si­bil­i­ty, on Feb­ru­ary 28th from 10–11:30 a.m. on Orcas Island, spon­sored by Island Mar­ket and the Small Busi­ness Devel­op­ment Cen­ter (SBDC). Advance reg­is­tra­tion is required.
One of the most impor­tant steps for entre­pre­neurs in start­ing their new busi­ness­es is to assess their ideas' fea­si­bil­i­ty, to min­i­mize risks and to increase their busi­ness­es' poten­tial for suc­cess. This work­shop will be led by Tony Salas of the SBDC, and a man­age­ment con­sul­tant for over a decade. The course will cov­er the steps nec­es­sary to assess the mar­ket, man­age risk, deter­mine eco­nom­ic and tech­no­log­i­cal fea­si­bil­i­ty, and to ensure greater suc­cess for a start­up or busi­ness expansion.
Details: Orcas Island, Tues­day, Feb­ru­ary 28th from 10–11:30 a.m. at the Orcas Island Fire Depart­ment. Free work­shop; advance reg­is­tra­tion is required: https://edcfeasibility.eventbrite.com. Ques­tions: 360–378-2906 or info [@] sanjuansedc.org.
The EDC thanks the SBDC, Island Mar­ket, San Juan Coun­ty gov­ern­ment, our ports, the Town of Fri­day Har­bor, Her­itage Bank, Islanders Bank, Island Mar­ket, and the Depart­ment of Com­merce for their sup­port of this workshop.
The San Juan Coun­ty Eco­nom­ic Devel­op­ment Coun­cil (EDC) strives to strength­en and diver­si­fy the econ­o­my of San Juan Coun­ty. We believe a strong econ­o­my builds a strong com­mu­ni­ty. The EDC works to build an envi­ron­ment that helps busi­ness own­ers cre­ate jobs. We serve busi­ness: link­ing orga­ni­za­tions and resources, pro­vid­ing valu­able infor­ma­tion, ren­der­ing assis­tance and advo­cat­ing for an improved island busi­ness environment.
You can support the San Juan Update by doing business with our loyal advertisers, and by making a one-time contribution or a recurring donation.