Marine Trades Education
Posted February 28, 2017 at 5:44 am by Tim Dustrude
EDC receives Wash­ing­ton State Depart­ment of Com­merce grant for trades education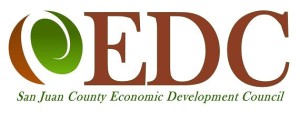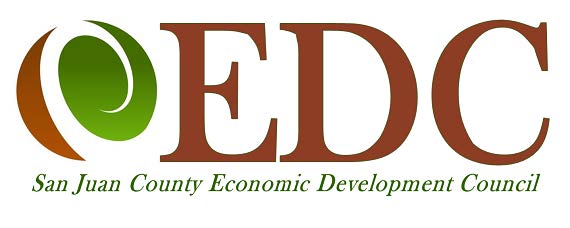 The San Juan Coun­ty Eco­nom­ic Devel­op­ment Coun­cil (EDC) is pleased to announce the award of a Wash­ing­ton State Depart­ment of Com­merce Work Start grant for a coun­ty-wide Marine Trades Edu­ca­tion pro­gram, which will be run in part­ner­ship with Com­merce, San Juan Coun­ty, the Town of Fri­day Har­bor, Skag­it Val­ley Col­lege, the Port of Fri­day Har­bor, Islanders Bank, the North­west Work­force Coun­cil, Her­itage Bank, and area marine businesses.
A high­ly com­pet­i­tive grant pro­gram, Work Start is designed to pro­vide train­ing to work­ers in order to address busi­ness expan­sion or loss of busi­ness to oth­er states or coun­tries. The fund­ing grant­ed to the EDC will facil­i­tate the deliv­ery of marine main­te­nance train­ing to San Juan Coun­ty work­ers through Skag­it Val­ley College's Ana­cortes cam­pus, the North­west Cen­ter of Excel­lence in Marine Man­u­fac­tur­ing and Tech­nol­o­gy. Par­tic­i­pants will receive train­ing in Marine Main­te­nance Tech­nol­o­gy, includ­ing engine repair and marine elec­tri­cal sys­tem repair. The train­ing pro­gram will begin in April of this year.
For more infor­ma­tion about the pro­gram or oth­er EDC trades train­ing oppor­tu­ni­ties, please vis­it the EDC's web­site at www.sanjuansedc.org.
The San Juan Coun­ty Eco­nom­ic Devel­op­ment Coun­cil (EDC) strives to strength­en and diver­si­fy the econ­o­my of San Juan Coun­ty. We believe a strong econ­o­my builds a strong com­mu­ni­ty. The EDC works to build an envi­ron­ment that helps busi­ness own­ers cre­ate jobs. We serve busi­ness: link­ing orga­ni­za­tions and resources, pro­vid­ing valu­able infor­ma­tion, ren­der­ing assis­tance and advo­cat­ing for an improved island busi­ness environment.
You can support the San Juan Update by doing business with our loyal advertisers, and by making a one-time contribution or a recurring donation.