Trades Education Program
Posted February 6, 2017 at 5:47 am by Tim Dustrude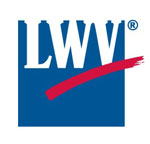 The League of Women Vot­ers of the San Juans will present a pro­gram with Vic­to­ria Comp­ton, direc­tor of the coun­ty Eco­nom­ic Devel­op­ment Coun­cil, speak­ing about the estab­lish­ment of the Trades Edu­ca­tion Pro­gram in the coun­ty. This meet­ing will take place on Mon­day, Feb­ru­ary 13th at 12:00 noon in the library con­fer­ence room at the San Juan Island Library. All are welcome.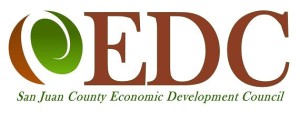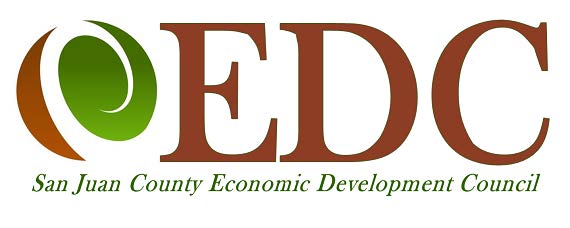 In her mes­sage to the San Juan Coun­ty Coun­cil last year, Comp­ton said, "The EDC is work­ing to cre­ate trades edu­ca­tion work­shops and appren­tice­ships for our young adults and trades employ­ers. We want our youth to have access to trades train­ing, through­out the San Juan Islands; to "train up" our kids and to make sure we have enough car­pen­ters, plumbers, health care work­ers, auto­mo­tive and marine techs – and enough trained entre­pre­neurs to con­tin­ue the good work of our trades busi­ness own­ers when they retire. We want our young peo­ple to stay here, to start fam­i­lies, to thrive and succeed."
"We'll be part­ner­ing with schools, with employ­ers, with oth­er agen­cies, to make sure our young peo­ple have the train­ing they need to fill high-wage trades jobs in our community."
"Such an invest­ment in edu­ca­tion for our young adults and sup­port for our busi­ness own­ers will pay div­i­dends for decades to come."
There will be time for ques­tions and answers. Plan to join us for this infor­ma­tive meeting.
You can support the San Juan Update by doing business with our loyal advertisers, and by making a one-time contribution or a recurring donation.