Vote for Adriena!
Here's a letter from Maude at the School District…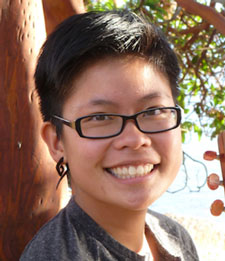 Please help support one of our High School students in her journey to get to college! Adriena Pew is currently one of ten finalists in the "Make College Happen Challenge" which will award a $15,000 scholarship to the winner.
Click on the link below and vote for Adriena from Washington once a day, every day until February 22nd! The finalist with the most votes will win the scholarship prize. Thank you for your support!