Costs of Housing
Posted March 10, 2017 at 5:46 am by Tim Dustrude
And while we're on the sub­ject of the costs of hous­ing, here's some­thing sort of relat­ed — In the SJ Update mail­bag we find this note from Andra Rus, Com­mu­ni­ca­tions Spe­cial­ist with an out­fit called Prop­er­ty Shark…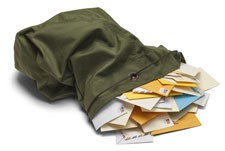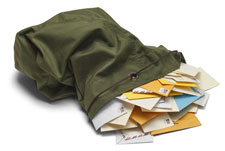 This is Andra Rus from Prop­er­tyShark's PR team and I just want­ed to bring to your atten­tion a piece of research final­ized today by our team. We looked at the most expen­sive homes cur­rent­ly on the mar­ket in Wash­ing­ton state and prop­er­ties in the San Juan Islands have of course made this list.
The homes from San Juan Islands include a prop­er­ty in Fri­day Har­bor with a price tag of close to $20 mil­lion. You can check out the full list here https://www.propertyshark.com/Real-Estate-Reports/2017/03/07/expensive-homes-sale-washington-state/
I'm hop­ing your read­ers will find this inter­est­ing, please feel free to share it with them! If you have any ques­tions, don't hes­i­tate to con­tact me.
Thank you,
Andra
* * *
And for fur­ther read­ing, there are also these arti­cles to check out, writ­ten by Mer­ri Ann Simonson…
Gen­er­al Costs To Buy, Sell Or Build You can read that here: General-Costs.pdf
…and Tiny Home, Park Mod­el RV, Trail­er, Recre­ation­al Vehi­cle. What is it? which you can read here: TinyHome2.pdf
You can support the San Juan Update by doing business with our loyal advertisers, and by making a one-time contribution or a recurring donation.