Cultural Anthropology Class
Cultural Anthropology Class offered at the San Juan Center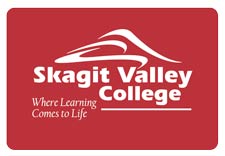 Join Dr. Deborah Neff for a broad and rich introduction to the field of Cultural Anthropology. Learn what is known about humans as social and culture-bearing groups and individuals, from our early history — going back 50,000 years — through the present.
The course will include the study of indigenous peoples, ancient peoples, agricultural peoples, and state societies like our own. Major themes include: culture and social diversity, gender, religion, kinship, politics, and the importance of history and cross-cultural comparison in understanding what it means to be human.
Dr. Neff earned an M.A. in Cultural Anthropology from the University of Arizona, and a Ph.D. in Sociocultural Anthropology from the University of Wisconsin (Madison).
Class meets Tuesdays and Thursdays; April 4 – June 15, 11:30am – 1:45pm. Cost $90.00