Running Start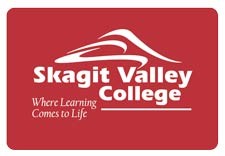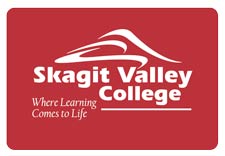 Skagit Valley College will be offering a Running Start Information Session for students who want a jump start on a four-year degree.
"Working on my Associate in Arts degree while finishing my high school requirements at Skagit Valley College was one of the best choices I've made," says Alex Hayes. Alex, a current junior at Western Washington University, took advantage of the Running Start program offered at Skagit Valley College's San Juan Center. With Fall quarter registration coming up in May, the College will offer a free Running Start information session Tuesday, April 18th at 6:00 pm at the Center.
Running Start, a Washington and Hawaii educational program initiated in the 1990s, allows high school students to take college courses while finishing their High School career. These credits aid the student in getting a jump start on future college plans. Any college-level classes taken through Running Start are tuition free. The only associated costs are for books and administration. This allows students the opportunity to clear general college undergraduate requirements like Math and English without incurring any financial burden. It is also an opportunity to acclimatize to a college culture and level of expectation.
In fact, any Skagit Valley College credits gained in the Running Start Program count towards the Associate in Arts two-year degree offered by the College. Students like Alex took advantage of this opportunity to work jointly on a High School Diploma and an associate's degree.
Just two quarters after finishing High School, she achieved her Associate's, which allowed her to transfer to Western Washington University with Junior standing. She says, "I would most certainly recommend Running Start to any high school student who is looking for more responsibility and a head start towards college. Running Start was academically one of the best choices I've ever made and it helped me want to go to a university to pursue my education."
Join SJC Director Randy Martin, and SJC Education Planner Jane Fox on Tuesday, April 18th, 6pm at the San Juan Center. Phone conferencing is available for those on other islands. Please call (360) 378-3220 to RSVP and for instructions on how to participate