Evaluators Needed For Community Projects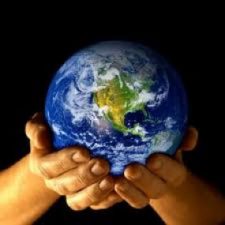 The Community Service-Learning Projects class at Friday Harbor High School is a chance for juniors to explore their passions and strengths by designing a project with a community partner that addresses a need in the community. By designing and completing a meaningful project it is hoped that students will leave a lasting legacy for the school, community and themselves.
The semester is soon coming to an end and students have been working diligently all semester to complete their projects. On Wednesday June 7th, 2017 from 5:30 to 7:00 pm, students will be giving presentations demonstrating all that they have accomplished and learned this term. We need community members to come and give valuable feedback to our students about their projects.
It will truly be an exciting evening to learn about so many great projects such as:
interviewing and making playlists for the Music and Memory program
building coffee tables for the library
writing and performing a play on bullying for the elementary school
working on the pathways at Mount Grant
raising money for children's scholarships with the Family Resource Center
raising awareness of the plight of our resident orca population
teaching cooking classes at a local school
documenting plant growth at American Camp
…. just to name a few!
For those of you who have assisted us before, I think you will be impressed with how far we continue to progress as a school in our efforts to make community connections and do real-world work. For those of you who have not attended these presentations, it's an opportunity to see the accomplishments of students in our school. We are proud of the passion students have for their service projects.
We need approximately 18 evaluators.
What: Community Service-Learning Presentations
Where: Friday Harbor High School
When: Wednesday, June 7th
Time: 5:30 – 7:00
Why: Give feedback to students about their projects
Please respond by email at: jennywilson@sjisd.wednet.edu if you can evaluate.
Thank you for all you do on behalf of the students and their learning!
Jenny Wilson
Community Projects Teacher FHHS